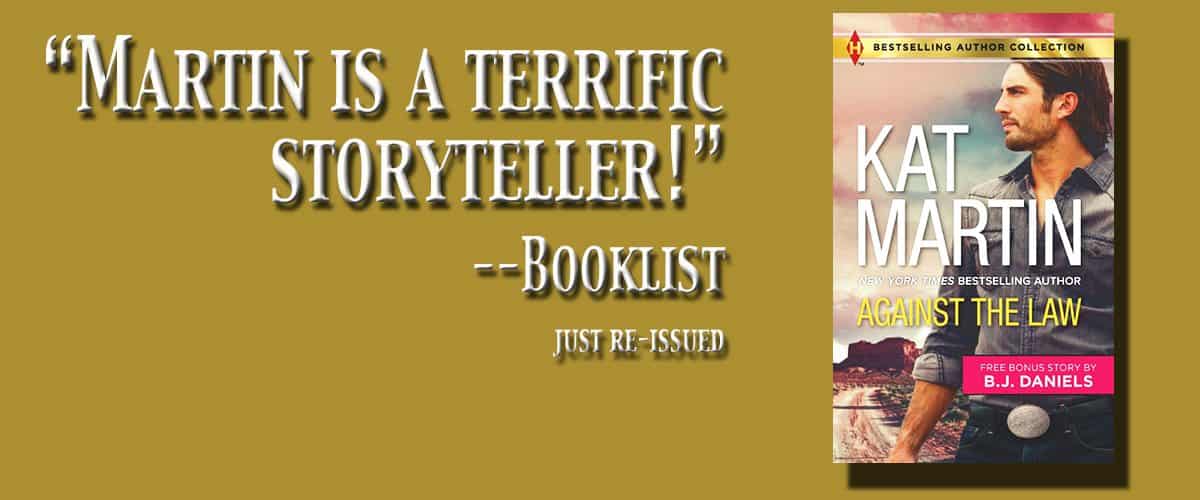 BEYOND REASON COMING MAY 30, 2017!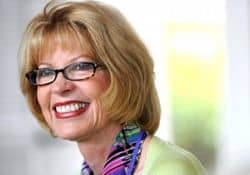 Up next for me is the re-issue of AGAINST THE LAW with a fabulous new cover, out March 28th. If you haven't read it I hope you'll watch for it!
My new book,INTO THE FIRESTORM, the final book in my BOSS, Inc. trilogy, made both the NEW YORK TIMES and USA TODAY bestseller lists! Am loving all the positive reviews from readers. KOBO picked book #1, INTO THE FURY, as one of the best titles of the year for 2016. And, INTO THE WHIRLWIND, book #2, has been selected as one of Suspense Magazine's "Best of 2016" books in Romantic Suspense. All three books hit top ten spots on the NEW YORK TIMES Bestseller List.
I am so thankful for the continued support of readers and reviewers! ~ Kat
Connect With Kat Socially
Newest Kat Martin Romantic Suspense Novels
More Latest Releases By Kat Martin