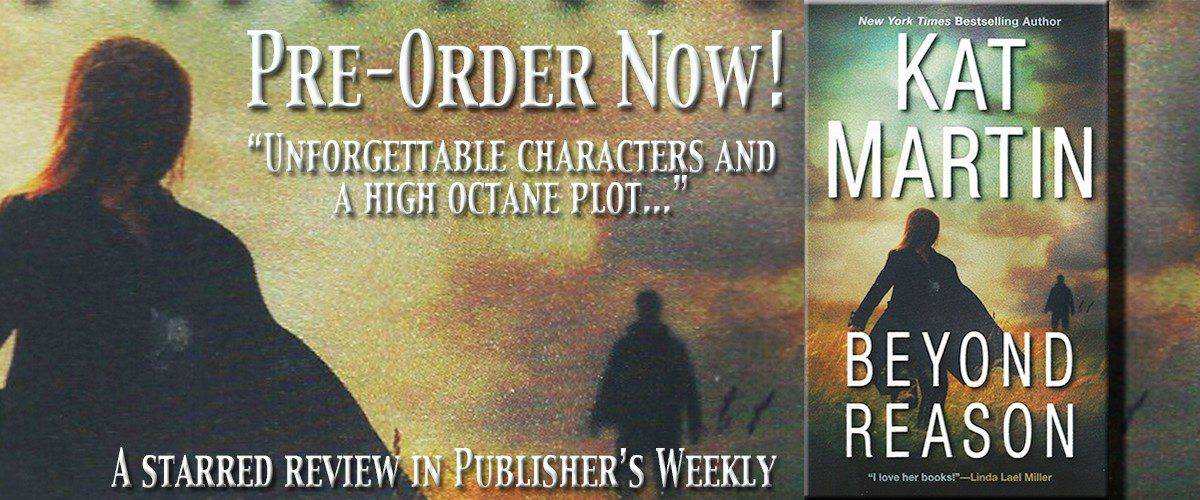 "Martin whips together unforgettable characters and a high-octane plot with more twists and turns than a street in San Francisco…  As the suspense unfolds at a breakneck pace, readers will be captivated by this tale of drug dealers, foreign terrorists, bloody violence, and hot, steamy sex, all leading to a shocking ending.  Martin's fans and newcomers alike will enjoy every moment of this thrill ride."
Publisher's Weekly, STARRED REVIEW.
BEYOND REASON COMING MAY 30, 2017!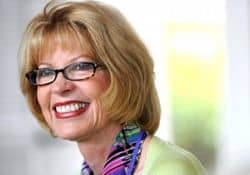 Hi, everyone! Welcome to my webpage. The time clock is ticking. Just days now until my new book is released. In BEYOND REASON, someone is willing to kill for control of Drake Trucking, the company Carly Drake inherited from her grandfather. Big money is involved. And very big danger.
Multi-millionaire, Lincoln Cain, is determined to keep the promise he made Carly's grandfather, the man who helped him change his life after he got out of prison. Cain has vowed to protect Carly, no matter the cost. It's a high-stakes adventure I hope you'll enjoy!
Thanks for all your years of readership and support. Kat
Connect With Kat Socially
Newest Kat Martin Romantic Suspense Novels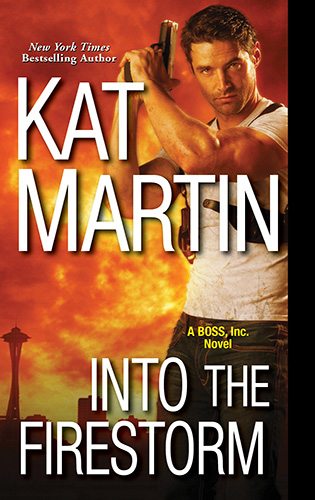 Into The Firestorm
Now Available!
Into The Whirlwind
Now Available!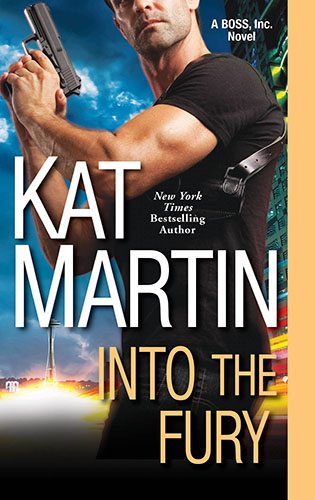 Into The Fury
Now Available!
More Latest Releases By Kat Martin