New York Times Best Selling Author
'Into The Fury' Now Available!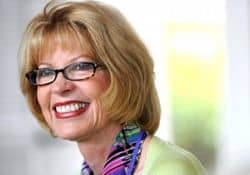 New York Times bestselling author Kat Martin is a graduate of the University of California at Santa Barbara where she majored in Anthropology and also studied History. Currently residing in Missoula, Montana with her Western-author husband, L. J. Martin, Kat has written sixty-five Historical and Contemporary Romantic Suspense novels. More than sixteen million copies of her books are in print and she has been published in twenty foreign countries. Kat is currently at work on her next Romantic Suspense.
Connect With Kat Socially
Upcoming Kat Martin Romantic Suspense Novels
Latest Releases By Kat Martin