New York Times Bestselling Author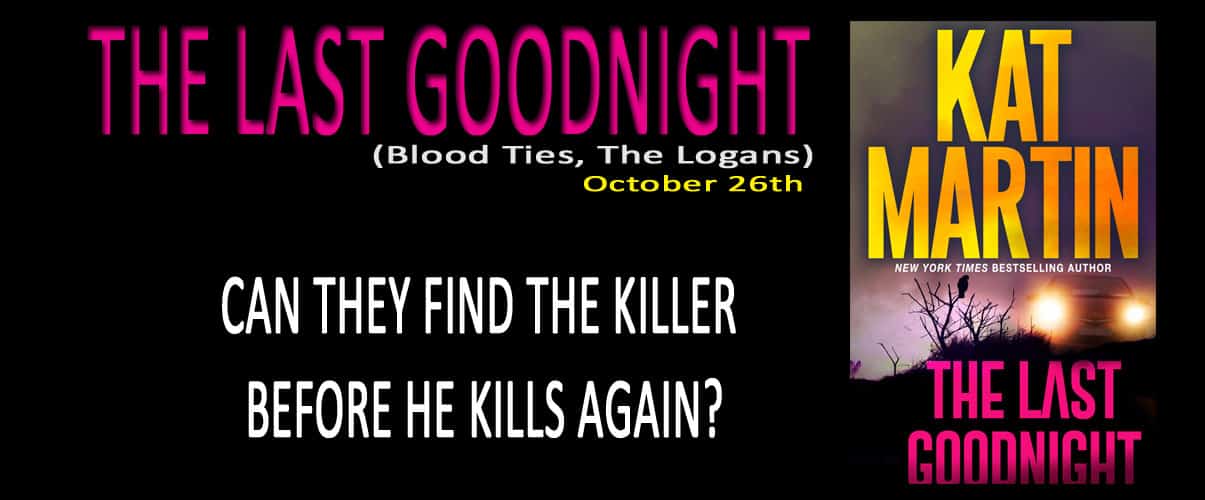 Kat Martin - One Last Kiss
Dear Readers,
Excited about the start of my new Blood Ties series with the release of my novel, THE LAST GOODNIGHT, out October 26th.
THE LAST GOODNIGHT is a cold case murder mystery set on a ranch in Colorado.  The murder happened 8 years ago, but asking questions sets the killer off on a new and dangerous path.  A story jam-packed with action and suspense, Kade Logan and Ellie Bowman risk their lives to find the killer before he kills them.  I hope you'll watch for THE LAST GOODNIGHT and that you enjoy.
All best and happy reading, Kat
Newest Kat Martin Romantic Suspense Novels
The Deception
Now Available
Order Today!
The Conspiracy
Now Available
Order Today!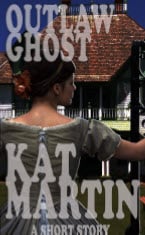 Connect
Subscribe To The Newsletter
Stay Connected With Kat Martin
Contests
See all Kat's contests
and enter to win!