New York Times Bestselling Author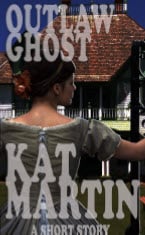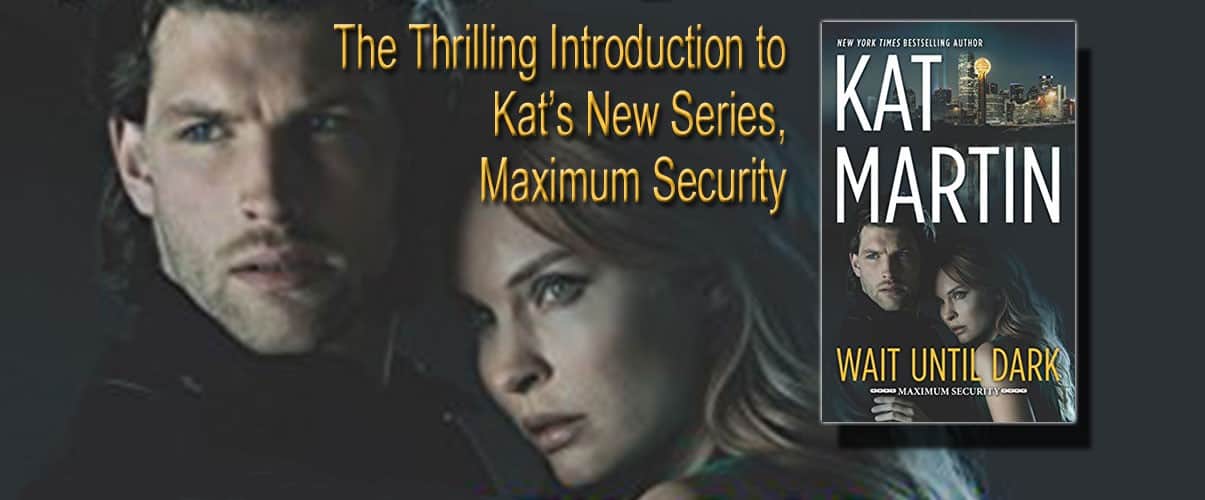 Hi, everyone! Welcome to my webpage. It's an exciting time as we the pre-orders are now available for my novella, WAIT UNTIL DARK. The story introduces the private detectives, bail enforcement agents, and bodyguards who work at Maximum Security.
In WAIT UNTIL DARK, Jonah Wolfe, a private investigator, has a knack for spotting trouble. When April Vale storms into his office at Maximum Security, all his warning signs flash red. April's been accused of murder--but has no memory of how she awoke in her coworker's bed, drenched in his blood, the deadly bullet fired from April's gun.
The evidence against her is mounting, and the clock is ticking. Together, she and Jonah must prove April's innocence--before the real killer strikes again and this time, April is the target.
Newest Kat Martin Romantic Suspense Novels
BEYOND CONTROL by Kat Martin 
"[A] gripping tale…Martin has a consummate skill for developing the most loveable and the most despicable characters; readers will cheer when sadistic Damon meets his well-deserved end. Martin's finely described Texas is a delight."
 – Publishers Weekly
Read More

Beyond Control
Now Available!
Beyond Danger
Now Available!
Beyond Reason
Now Available!
Connect
Subscribe To The Newsletter
Stay Connected With Kat Martin
Contests
See all Kat's contests
and enter to win!