New York Times Bestselling Author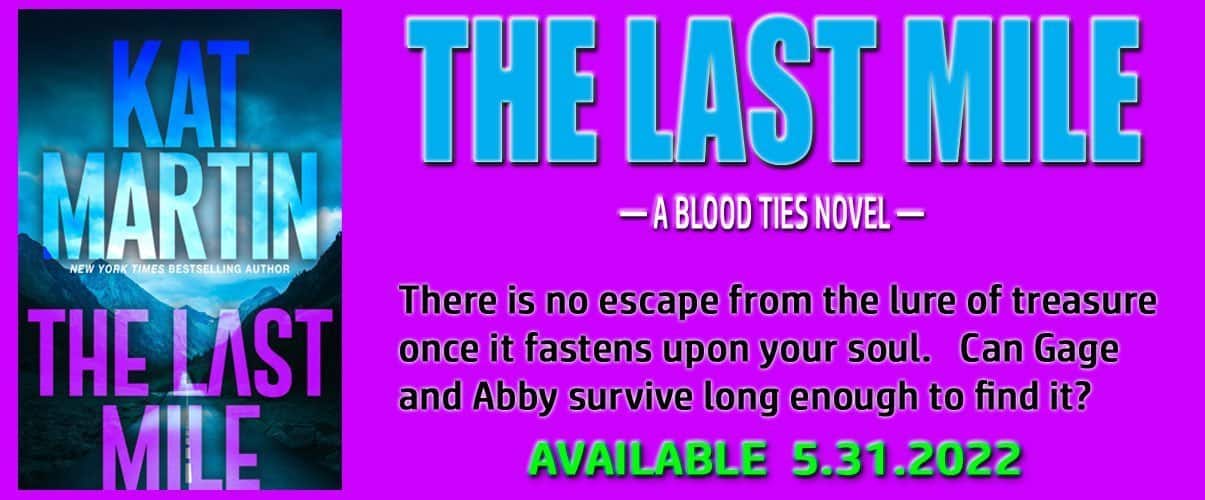 Kat Martin - The Last Mile
Dear Readers,
Excited about the paperback release of THE PERFECT MURDER on January 25th.
THE PERFECT MURDER is a romantic thriller set around the purchase of an offshore oil drilling rig in Texas.  Reese Garrett, CEO of Garrett Resources, is a man with a past who has redeemed himself and is determined to retain his hard-earned reputation by avoiding an affair with the beautiful woman who works for him, a valued and trusted employee.  But when Kenzie is accused of murder, Reese is forced to make a choice–one that could destroy his career or get him killed.
I hope you'll watch for THE PERFECT MURDER and that you enjoy.
All best and happy reading, Kat
Newest Kat Martin Romantic Suspense Novels
The Deception
Now Available
Order Today!
The Conspiracy
Now Available
Order Today!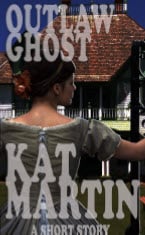 Connect
Subscribe To The Newsletter
Stay Connected With Kat Martin
Contests
See all Kat's contests
and enter to win!